Colm Clinton
Project Management Director
Colm is accountable for everything we deliver to our clients. His primary focus is to deliver value in all we do and he is continuously looking for ways to set our team up to exceed expectations.
Colm's career started in operations, before moving into change and project management and becoming a consultant. His recent experience is with Microsoft in the partner channel and has been involved in a range of projects, of varying size, complexity and industries. Colm is a highly regarded and experienced leader with proven track record in implementations of various types with time in the Microsoft partner channel.
He maintains a pragmatic approach to project delivery and team management with detailed planning and clear communication ensuring expectations are clear and understood.
Colm intends to help clients by addressing areas of sensitivity to reduce the probability of future issues with a collaborative but firm approach to achieve results. Colm is technically proficient with extensive knowledge in Microsoft implementations and well versed in project planning tools such as Azure DevOps and MS Project with established risk management practices and structured status reporting.
Skills
Creating of high-performing teams

Strong leadership & communication skills

Delivering high quality projects
Governance & project/programme sponsorship

Business change management

Building successful program management and project methodologies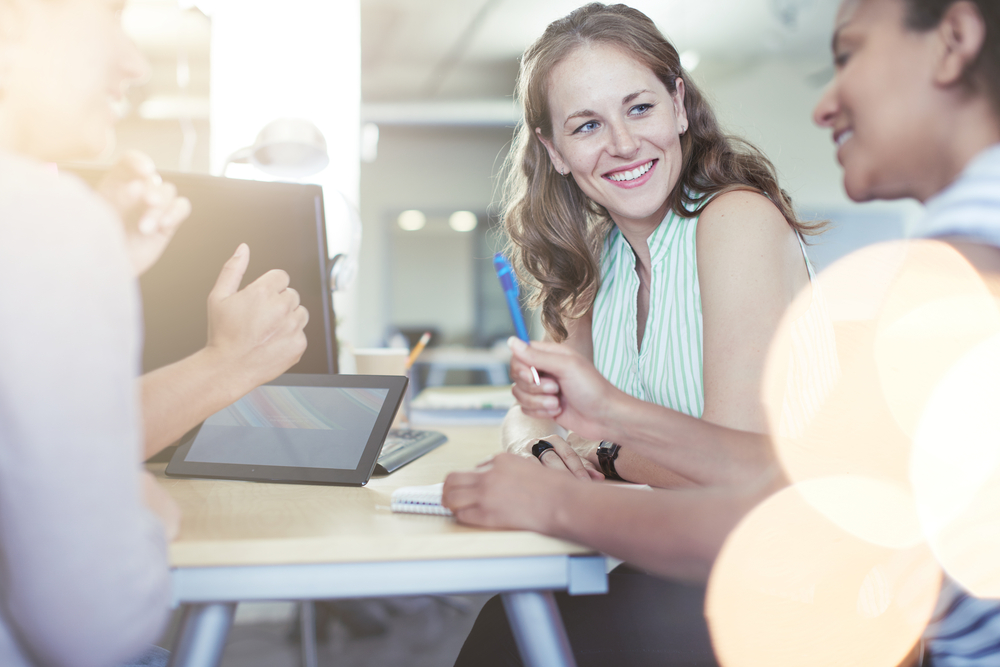 "What we deliver to our clients is very important to me, but how we do that really makes the difference. I am focussed on delivering through people and building teams to deliver great outcomes for our clients. I enjoy being part of projects that achieve success by understanding the business goals and objectives and I love it when the results exceed expectations."
Qualifications & Certifications
Colm is a qualified Project Manager and holds a PRINCE2 Certification. PRINCE2 stands for PRojects IN Controlled Environments, and is used and recognised all over the world.