Derek Walton is a highly experienced finance leader and Chartered Accountant, with a successful track record of growing businesses and M&A, specialising in the IT sector. He has over 20 years of experience in the IT industry and has held various leadership positions at several prominent companies.
Currently, Derek is Chief Financial Officer at Ingentive, a rapidly growing technology startup, where he is the board member responsible for overseeing all financial operations and leading the finance team. He also serves as a Partner at Woolf Partners, where he provides strategic financial advice to businesses, particularly those in the IT sector.
Prior to his current roles, Derek held several senior finance positions, including the role of Chief Financial Officer at QUANTIQ Technology, a technology company specialising in Microsoft Dynamics, and as a Portfolio Finance Director at The FD Centre Limited, where he provided fractional Finance Director services for businesses in need of strategic financial leadership or wishing to grow rapidly.
Outside of work, Derek enjoys sports, especially football and has a passion for listening to and playing music.
Skills
Financial and operational leadership

Growing a business and led world class finance teams

Excellent communication and leadership skills



Broad-ranging financial, sales, and team restructuring experience
Experience of nurturing fast growth environments

Ability to combine strategic vision and innovative thinking with analytical processes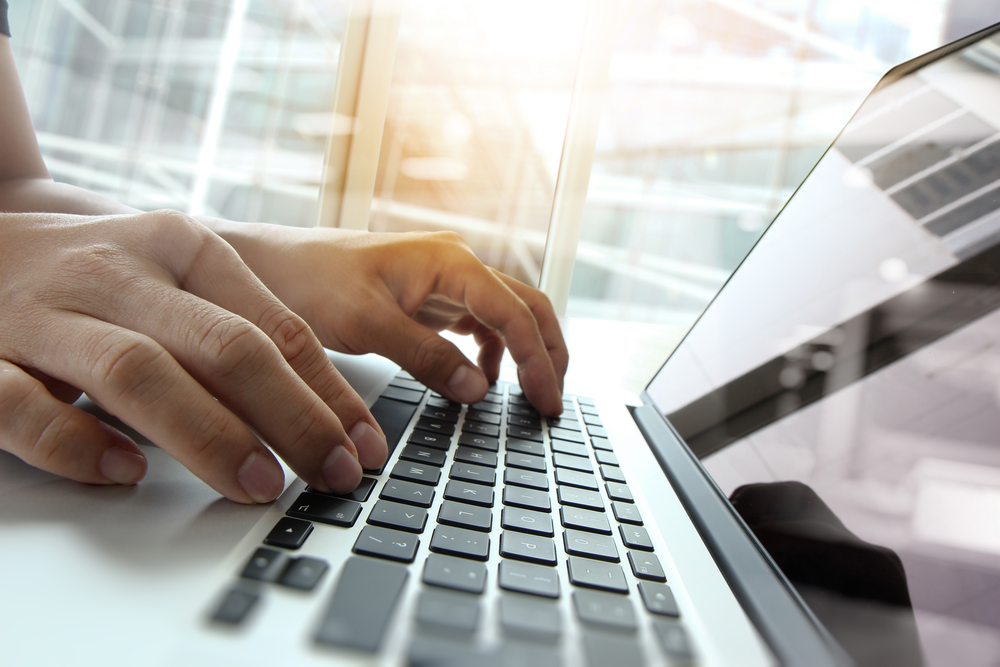 "I have always approached the running of Finance within even the smallest company with the view of doing everything as professionally correct as possible – holding myself and my team to the highest possible standards. In the end, it's the quality approach that helps businesses succeed"
Qualifications & Certifications
Derek is a Fellow of the Chartered Institute of Certified Accountants and has a B.A. Econ (HONS.) in Economics and Accounting from Manchester University. He also has experience working for Japanese companies in addition to US and European.