Hemraj Tatur
Director or Operations
Hemraj, in his role as Director of Operations, plays a pivotal role in shaping operational excellence within Ingentive, encompassing both internal processes and partner engagements.
Drawing from a wealth of professional experience, Hemraj brings to the forefront a steadfast dedication to achieving excellence. He has held pivotal roles in renowned organisations, including serving as a Commercial Manager for the Services division at Insight, assuming the position of Global Operations Manager at Crayon Group, leading Sales Operations at Roc Technologies, and spearheading Sales Operations at QuantiQ. Throughout his diverse career journey, he has honed a versatile skill set that extends well beyond operational expertise, encompassing a deep understanding of the intricate dynamics involved in sales and partnership development."
Outside the corporate domain, Hemraj finds his inspiration and balance through activities such as running and general exercise. These pursuits, which he is passionate about, not only reflect his dedication to maintaining a healthy work-life equilibrium but also underscore his commitment to personal growth and well-being.
Skills
Project and operational leadership

Data a

nalysing and reconciling accounts

Excellent communication and leadership skills



Creating high-performing teams

Experience of nurturing fast growth environments

Ability to combine strategic vision and innovative thinking with analytical processes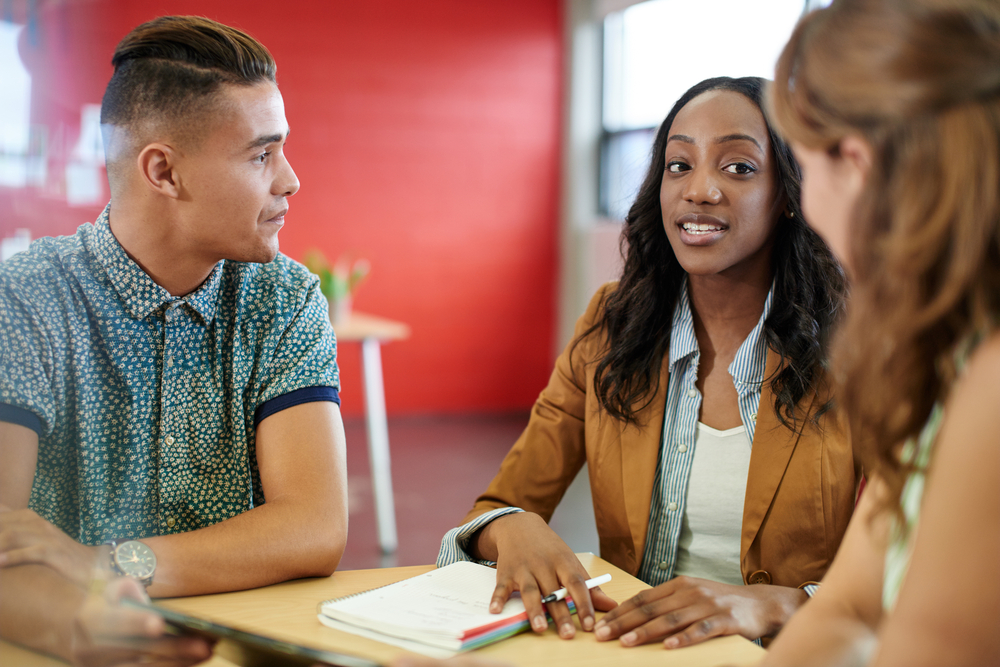 "I constantly ask myself: Can I do that better? Sometimes I can, sometimes I cant, but I keep asking! This constant focus on improvement continues to drive me to be a better Dad, a better husband and a better teammate".
Qualifications & Certifications
Hemraj has a B.A. (HONS.) in Information Technology from Hertfordshire University and is a part-qualified Accountant.