As Chief Commercial Officer and a valued member of the board, Jo is the driving force behind Ingentive's commercial strategy, leveraging his vast experience in the technology sector to accelerate growth and spearhead innovation. Known for his dynamic leadership and visionary outlook, Jo excels at building high performing teams with a collective will to win attitude that are obsessed on delivering exceptional client outcomes.

Skills
Creating of high-performing teams

Strong leadership & communication skills

Development of sales & and marketing strategies
Project development & delivery

Business change management

Ability to combine strategic vision and innovative thinking with analytical processes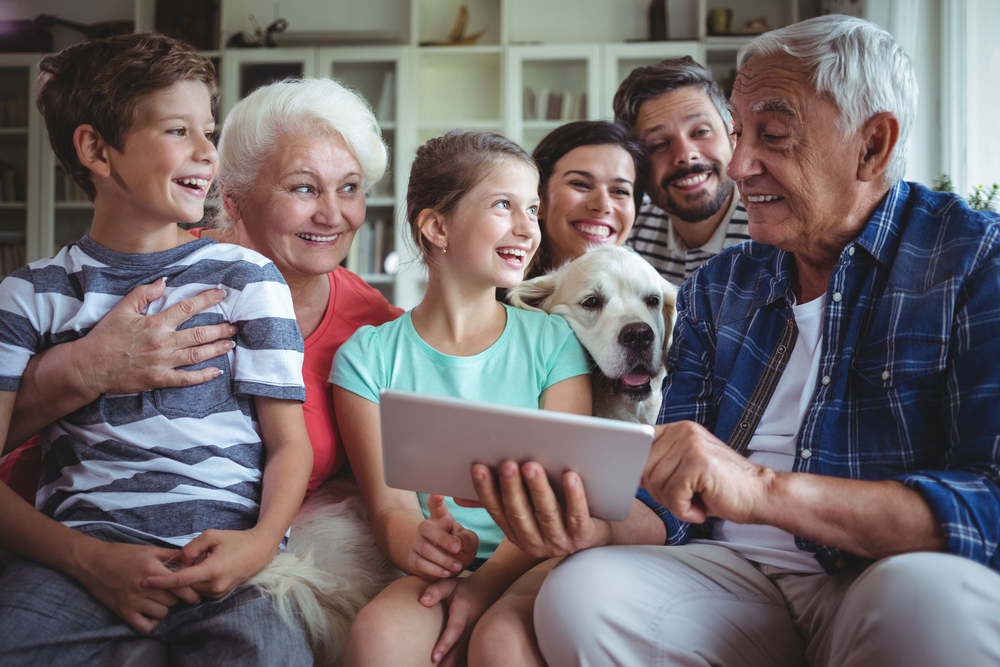 "I have always been ambitious and somehow technology and sales chose me for a career. I started in lead generation and have risen to lead massive sales organisations – but every day, and I mean every day, I start with lead generation. I am never going to be too senior to drop an email or pick up the phone because technology is always exciting and there's always something new and game changing to talk about".
Qualifications & Certifications
Jo attended Worcester University.