Margaret is the Chief Marketing Officer of Ingentive an elite Microsoft Partner with a focus on using AI to bring rapid innovation and lasting change to our clients.
As CMO, Margaret leads Ingentive's overall marketing strategy, leveraging her expertise in marketing, partnership building, and the Microsoft ecosystem. Her knowledge in these areas enables her to lead focus on driving lead generation, account-based marketing, enhancing brand strength, and enabling the organisation's growth.
Margaret is a strong advocate for the Microsoft stack and the ethos of empowerment and enablement. She is a member of the global Microsoft partner influencer panel, driving change and championing partner-to-partner enablement. Her unique understanding of how technology and change can facilitate business transformation and digital conversation, coupled with her expertise in accessibility and inclusivity, make her a highly sought-after expert in the technology industry. Margaret has helped found and successfully grow and sell two tech companies.
In addition to her work at Ingentive, Margaret is a passionate advocate for inclusion in Technology and has been named one of the top 50 most influential women in the UK IT channel. She sits on the boards of Scotland Women in Technology and as the IAMCP Board as Chair for Inclusion, further demonstrating her commitment to diversity and inclusion in the technology industry.

Outside of work, Margaret is an avid reader and also enjoys creative pursuits such as writing and drawing and is never happier than when spending time with her family who are the driving force behind everything she does.
Skills
Inventive and creative thinker

Strong entrepreneurial skills

Development of Sales & and marketing strategies
Strong relationship-building skills

Strong analytical skills and ability to understand and react to data

Passionate about client advocacy and marketing principles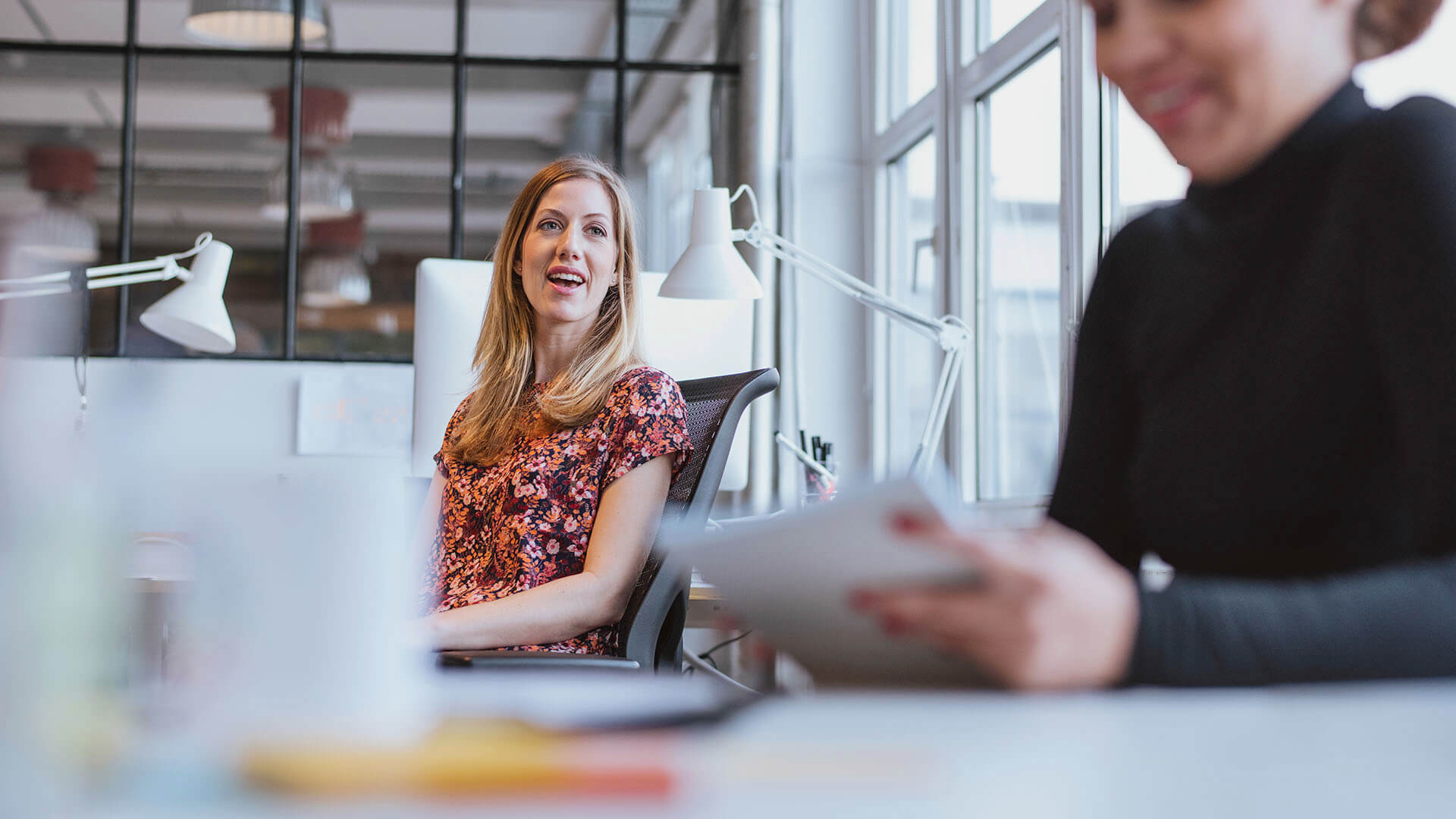 "Diversity and inclusion have always been driving forces for me in everything I do. As a result, we tap into far greater sources of talent than anyone can imagine"
Qualifications & Certifications
Margaret is a member of the Chartered Institute of Marketing, the largest professional marketing community in the world with over 50,000 marketers currently registered across the globe. Margaret is also certified in Microsoft adoption services.