Mike started his working life in Banking and Finance, and became known for his outspoken views on industry issues earning a reputation for shunning complacency, setting bold plans and achieving remarkable results particularly at Nationwide where, as PR director, he ran the campaign to keep Nationwide mutual, and then went on to sign a huge football sponsorship deal including the National teams of Engand, Wales, Scotland and Northern Ireland.
Later he left the industry after successfully planning and executing the migration of Kent Reliance to One Savings Bank as it's Chief, following a radical programme of cost efficiencies, offshoring to its own subsidiaries in India and establishing a huge presence in the Channel Islands.
After a short period at the Pensions Regulator he became involved with a number of small enterprises including video production, IT managed services and consultancy before joining the Board of Ingentive through his association with Woolf Partners.
Mike is passionate about diversity, equality and inclusion, believing that everyone deserves the chance to excel to the best of their abilities. He was previously a keen marathon runner but now just enjoys spending quality time with his family.
Skills
Stakeholder Management

Strong leadership & communication skills

Development of new businesses
Risk assessing

Business change management

Ability to combine strategic vision and innovative thinking with analytical processes and planning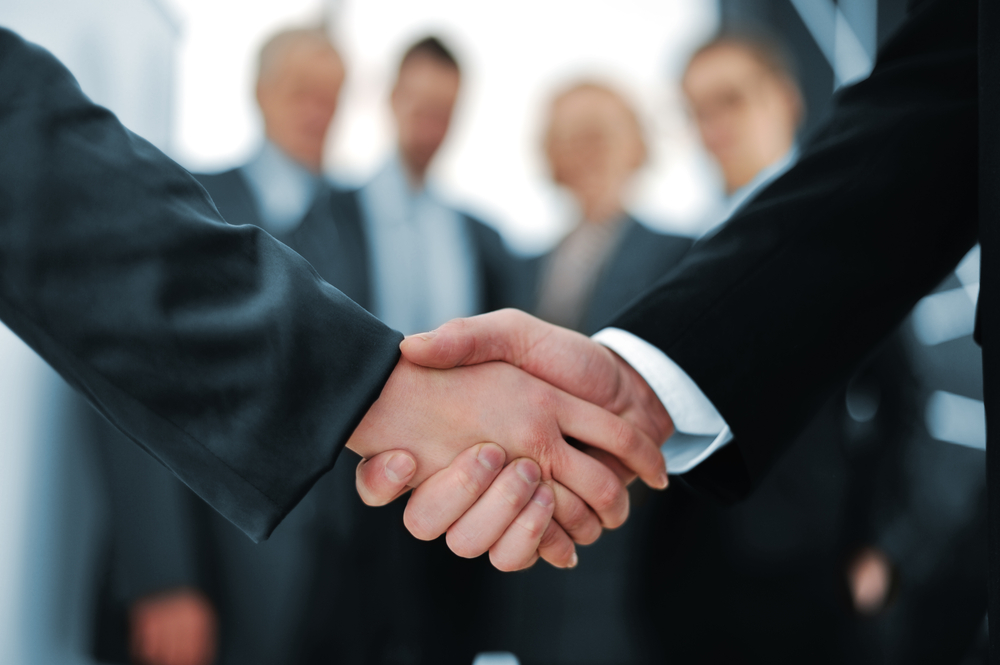 "We live and die by our reputation, so building a strong team of people that exhibit the best behaviours in every moment, particularly when no one else can see, is a sign of the best people ".
Qualifications & Certifications