Natalie Bell
Director of Sales
Natalie has been Sales Director of Ingentive for the past four years; she is passionate about creating innovative solutions for purpose-driven organisations.
Before joining the private sector, Natalie spent several years working with the third sector, supporting organisations to achieve their strategic goals. Natalie's drive to make a positive impact has played a significant role in her professional journey and has remained a constant motivator.
Her consultative approach to community development has allowed her to foster strong relationships with clients, partners and teammates over the last four years, building trust and cultivating collaboration.
With the continual evolution of Microsoft technologies, Natalie is excited about the results she can help our clients achieve across various markets.
Outside of work, Natalie continues to volunteer with communities in Glasgow; she also loves yoga, dance, and exploring different countries to learn about new cultures, people, and more dancing.
Skills
Emotional intelligence

Communication

Creativity
Agility

Critical thinking

Problem solving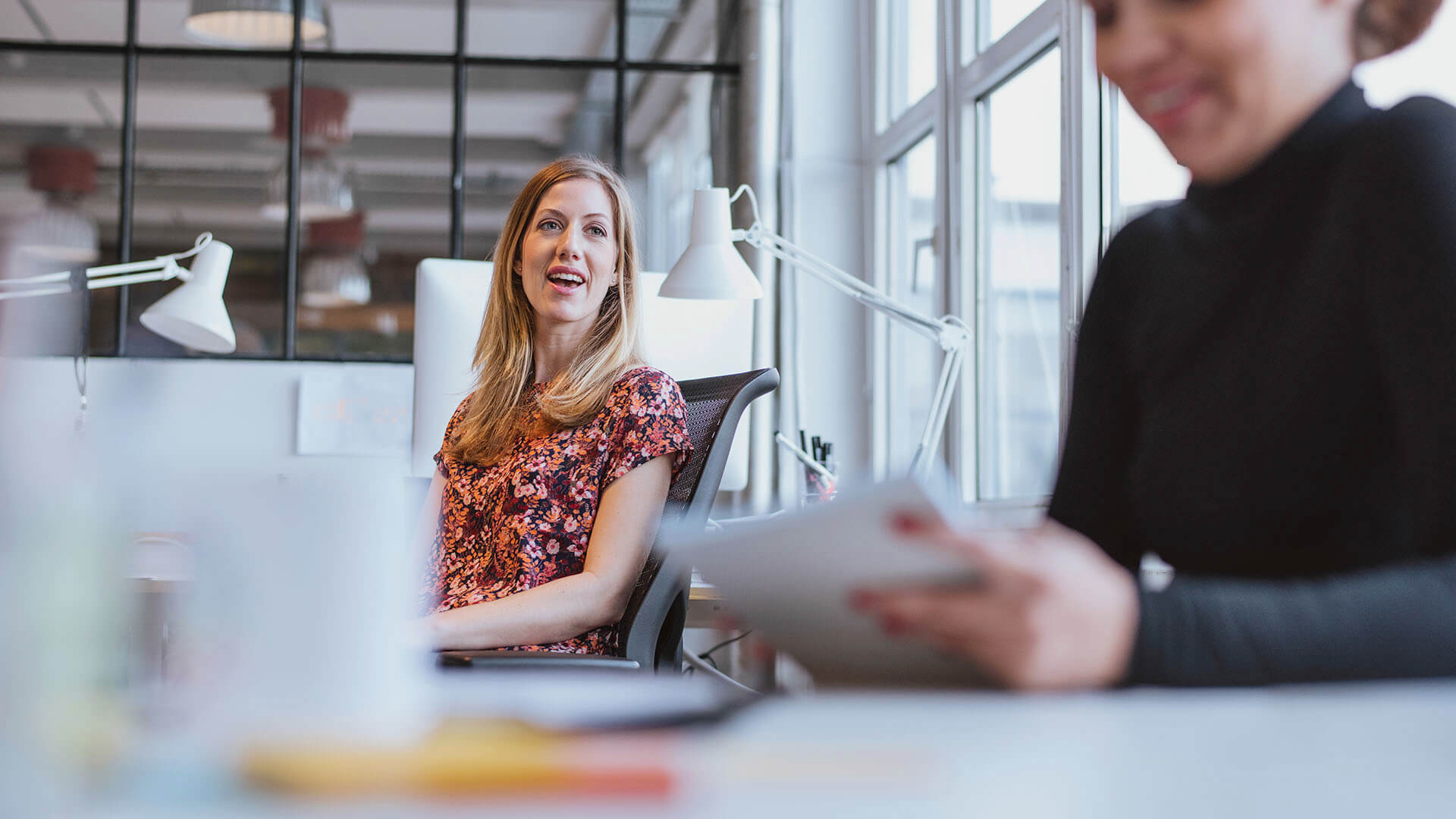 "My career began in the legal and nonprofit sectors, focusing on improving the lives of vulnerable people through early intervention programs and strategic reform. This journey has been marked by a steadfast commitment to driving positive change.
Today, harnessing the power of AI and cutting-edge technologies, we can achieve more impactful outcomes than ever before. My dedication to transformative change remains at the heart of my approach when working with Ingentive clients, consistently delivering results and added value through social return on investment."