Say Hello to Ingentive!
Our journey has evolved into a bigger team, bolder ideas and broader capabilities. This transformation follows our exciting Akari acquisition in February, marking our commitment to going even bigger.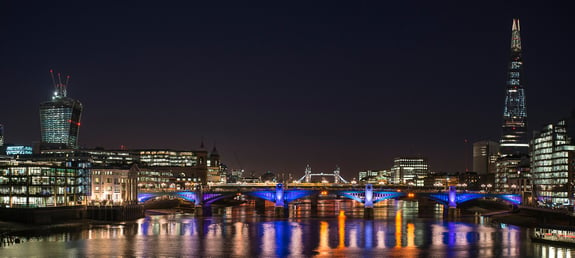 Demystifying AI
AI is not just a feature. It is the driving force behind everything we do. At Ingentive, we don't just ensure our clients are ready for AI - we lead them through a journey of reimagining operations and empowering employees with next-generation services and methodologies.
Power Platform Superheroes
Unlock the full potential of automation with Ingentive, your highly accredited and award-winning Power Platform partner. Harness the power of AI and stay at the forefront of innovation with the emergence of Co-pilot in Power Platform, revolutionising the way we build and deploy no code / low code.
Masters of Microsoft 365
Unlock the full potential of Microsoft 365 with Ingentive. From Teams collaboration to SharePoint document management and Viva productivity, we tailor solutions for our clients unique needs. Ensuring our clients stay ahead with our expertise in AI & CoPilot for 365
Enterprise Level Security
Optimise your security policy with Ingentive's expertise in Microsoft security solutions. From Defender to Sentinel, we harness the power of AI to fortify your defences against evolving threats. Connect with us for cutting-edge protection and proactive security measures.
Discover the Power of Data and Analytics
Harness the magic of data with Ingentive, a celebrated Microsoft Data and Analytics partner. From Azure Data Lake implementation to SQL Server Data tools, we turn data into decisive action.
Microsoft technology
built around you
Akari is now Ingentive - Read more HERE
At Ingentive, we specialise in unleashing the full potential of Microsoft's business applications, orchestrating complex Azure deployments, and navigating the intricacies of Microsoft Modern Workplace and Cyber Security. What sets us apart is our unwavering focus on infusing every solution with the transformative power of AI.
Globally recognised with six Microsoft awards
Over the last four years Ingentive has been recognised by Microsoft with six global awards including winning the inaugural award for Diversity and Inclusion partner of the year.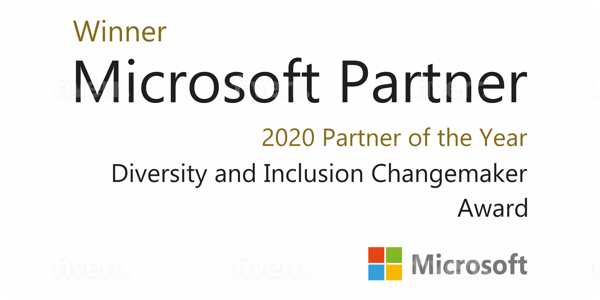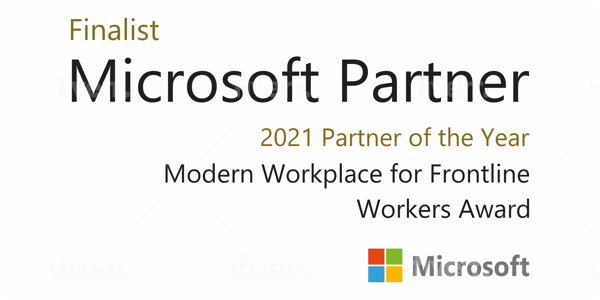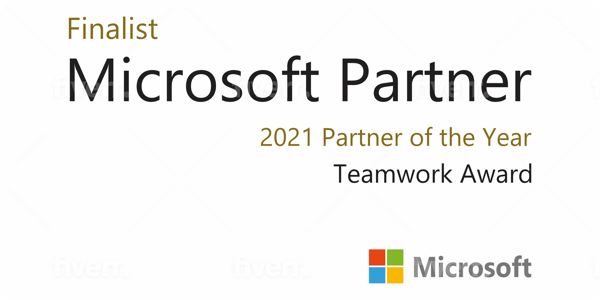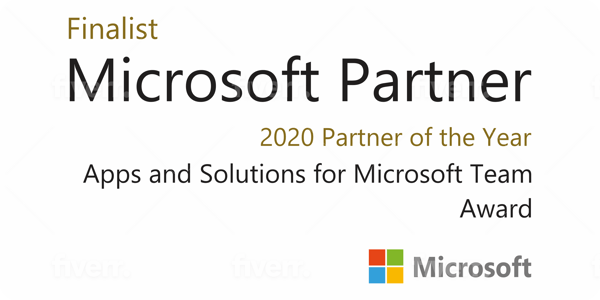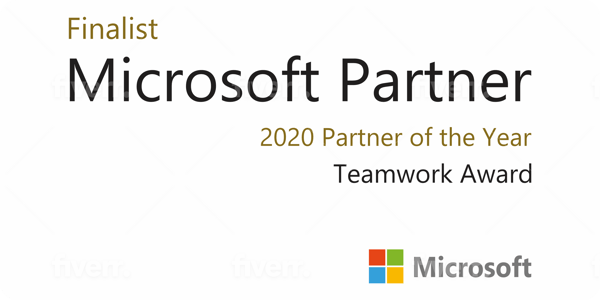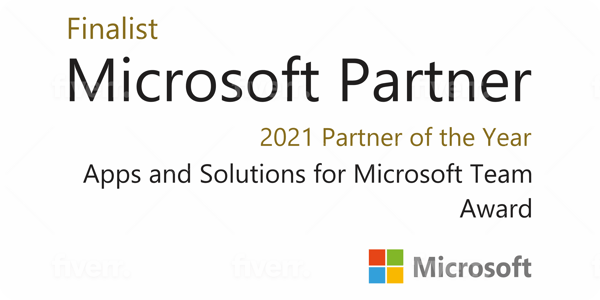 Vision
To be the leading digital evolution partner to our clients, boosting their business performance through AI and innovation.
Mission
To be at the forefront of AI, automation and digital evolution, fostering ingenious solutions and inventive strategies to address the ever-evolving needs of our clients and industries.
Values
Passion, Performance & Partnership are at the heart of everything we do as Ingentive. We work together as a team, to deliver with these values.
This is supported by an ongoing set of managed service solutions that provide options depending on your appetite to self-manage where we can support your team when they need it, through to full managed services of your digital transformation solutions.
What is Boost?
BOOST is an agile digital transformation program that provides your organisation with a framework to deliver on your digital journey that becomes an ongoing process of digital improvement.

This collaborative methodology has three stages which are built around your requirements to help you get measurable improvements from digital transformation. As a Microsoft specialist, these usually include low-code technologies such as AI, Power Platform, plus Microsoft 365, Teams, Security and, of course, the Azure cloud.
Evaluate
A simple process to map your current technology and its usage, then identify processes and problem areas where digital transformation can deliver step-change improvements to organisation performance and security.
Validate
A deeper dive into the art-of-the-possible where we look at data, storage, security, licensing and solution design using the Microsoft technology stack. At this stage, we will develop a roadmap of technology changes your organisation can roll out instantly or over time depending on what works for you.
Implement
A process that uses an agile delivery methodology to implement the chosen solutions and train your own team to continue the journey and create new solutions on their own.
Our brilliant clients
We've worked with a range of amazing businesses. Here are just a few: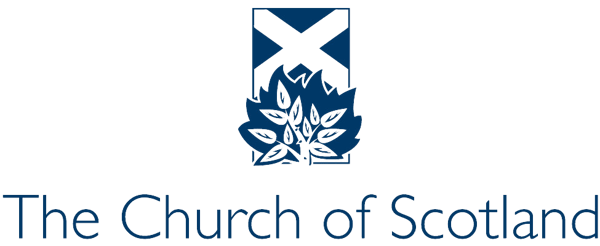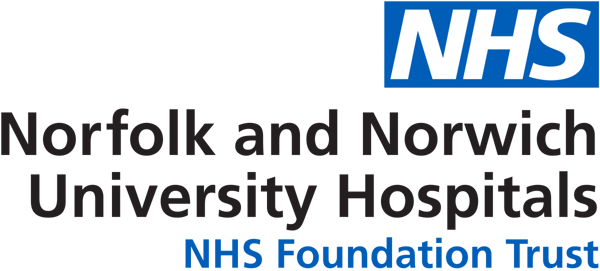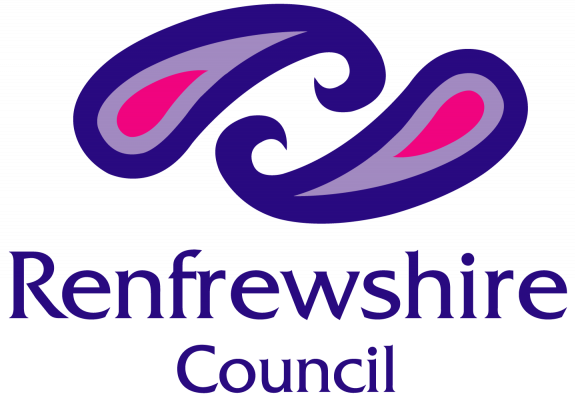 Take a look at our resources
As we work across different industries and organisations, business objectives evolve and the requirements are specific to the client. Each project is different but our team always adopts the same values to deliver for you.
Learn more about our digital innovation stories and insights.
"Working with Ingentive for the last 2 years has been a brilliant experience; they have been technically assured and knowledgeable as well as being incredibly flexible to our needs. We have used them successfully in a variety of projects and have found the breadth of knowledge has been superb."
"Ingentive were brilliant, their approach was friendly and accommodating, and people went out of their way to email after to tell me how much they enjoyed the sessions they attended."
"The team at Ingentive are unmatched in breadth and depth of experience; They have an exceptional attitude and an approach to technology which is infectious. The Teams engagement created a simplified communication platform with exceptional integration possibilities, fast-tracked mobilisation and vastly improved the onboarding and implementation experience for the colleagues within Avidity."
"The Ingentive team are professional and friendly and have extensive knowledge of the Microsoft product stack. We have worked with them on several different projects and see them as a strategic partner. This year they supported our Power BI initial deployment, allowing us to easily track the rapid uptake and benefits of video consultations during the pandemic."
"We see Ingentive as our aligned partner for the development of Microsoft PowerApps and our use of Microsoft Teams going forward."
Follow Us
How about getting to know us better?
We are passionate about technology, our clients, our partners and our team. Follow us on LinkedIn for deeper insights into our world.