Low-code technology refers to a visual development approach that allows individuals with limited programming skills to create applications and software with minimal hand-coding. Here's an explanation of the key aspects of low-code technologies:
1. Visual Interface: Low-code platforms typically provide a visual interface that allows users to design applications by dragging and dropping components, such as buttons, forms, and data tables, onto a canvas. This eliminates the need for writing extensive code manually.
2. Abstraction of Complexity: Low-code platforms abstract much of the underlying complexity of software development. They often provide pre-built templates, integrations, and modules, simplifying the development process.
3. Workflow Automation: Many low-code platforms include workflow automation capabilities, enabling users to define business processes and automate tasks easily. This can be useful for tasks like routing approvals or handling data inputs.
4. Integration Capabilities: Low-code platforms often come with built-in connectors or APIs that allow for seamless integration with various data sources, databases, and third-party services.
5. Rapid Development: One of the primary benefits of low-code is its ability to speed up application development. Users can create functional prototypes and deploy applications more quickly than traditional coding methods.
6. Accessibility: Low-code platforms democratize application development, making it accessible to a broader audience, including business analysts, subject-matter experts, and citizen developers who may not have extensive coding skills.
7. Extensibility: While low-code platforms offer simplicity, they also typically allow experienced developers to extend and customize applications further by writing code when necessary. This hybrid approach combines the advantages of both worlds.
8. Maintenance and Scalability: Low-code applications can be easier to maintain and scale since they often follow standardized practices and utilize well-tested components.
Low-code platforms have gained popularity in various industries, enabling organizations to address their application development needs more efficiently, reduce development costs, and respond quickly to changing business requirements. However, they may not be suitable for highly complex or specialised projects that require extensive custom coding.
Why is Microsoft a leader?
Microsoft Power Apps, part of the Microsoft Power Platform, is considered a market leader in the low-code technology space for several reasons:
1. Integration with Microsoft Ecosystem: Microsoft Power Apps seamlessly integrates with other Microsoft products and services, such as Azure, Office 365, SharePoint, and Dynamics 365. This integration provides users with a familiar environment and allows them to leverage existing data and workflows.
2. Extensive Pre-Built Templates: Microsoft Power Apps offers a wide range of pre-built templates and connectors that simplify the development process. Users can quickly create applications for various purposes, from data collection apps to complex business process automation.
3. Scalability: Power Apps can handle both simple and complex applications, making it suitable for organizstions of all sizes. It can grow with your business needs, from small-scale apps to enterprise-level solutions.
4. AI and Automation: Microsoft's low-code platform incorporates artificial intelligence (AI) and machine learning capabilities, allowing users to build smart applications that can make data-driven decisions and automate repetitive tasks.
5. Security and Compliance: Microsoft places a strong emphasis on security and compliance. Power Apps provides robust security features, data encryption, and compliance certifications, making it suitable for industries with strict regulatory requirements.
6. Large Community and Support: Microsoft has a vast user community and offers comprehensive documentation, training resources, and support for Power Apps users. This support network can be invaluable for both beginners and experienced developers.
7. Hybrid Deployment Options: Microsoft Power Apps allows for hybrid deployment options, enabling users to create and deploy apps in the cloud, on-premises, or in a hybrid environment, depending on their specific needs.
8. Continuous Innovation: Microsoft consistently invests in the development of Power Apps, adding new features and capabilities. This ensures that users have access to cutting-edge technology and can stay up-to-date with industry trends.
9. Partner Ecosystem: Microsoft has a robust partner ecosystem that can provide additional expertise, solutions, and services to enhance the capabilities of Power Apps.
10. Cost-Effective: Microsoft Power Apps offers various pricing tiers, including options for individuals, small businesses, and large enterprises. This pricing flexibility makes it accessible to a wide range of users and budgets.
These factors contribute to Microsoft Power Apps status as a market leader in the low-code technology space, making it a popular choice for organisations looking to streamline their application development processes and improve productivity.
Why Ingentive?
Ingentive is the UK's leading Power Apps specialist. Want to learn more? Contact Stuart, or get in touch with any of the Ingentive team.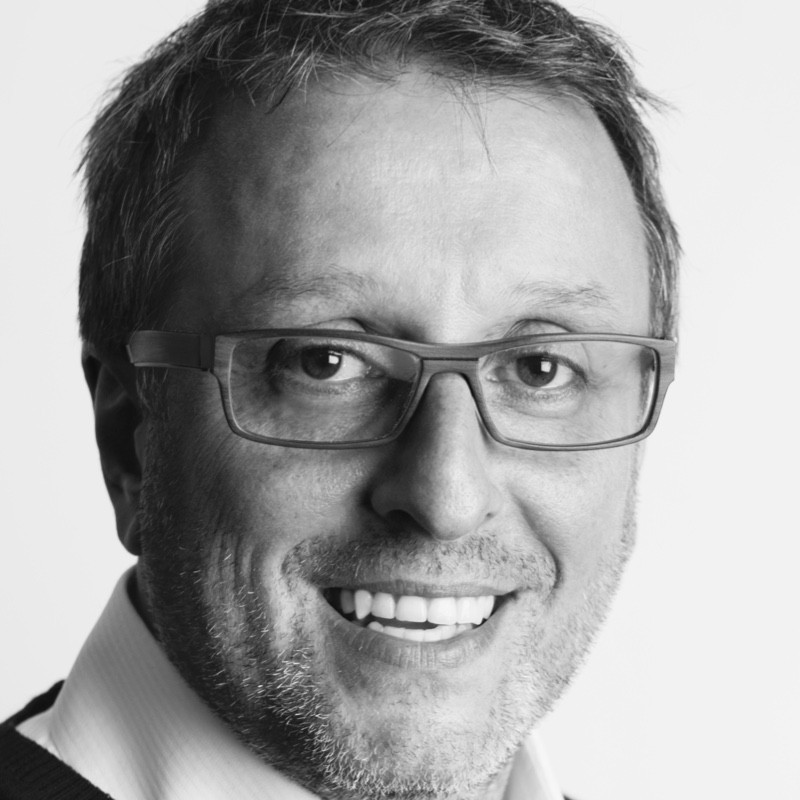 Stuart Fenton
Stuart Fenton  is the Chairman and owner of Ingentive, a rapidly growing UK-based Microsoft partner focused on low code development, automation and AI for mid-sized, public sector and enterprise organisations. He is also the founder and CEO of Woolf Partners, a group of leaders experienced in scale-ups, turnarounds, offshoring, financial services, and IT services, delivering advice and investment to organisations looking to grow equity value radically. In 2013 Stuart founded QUANTIQ, a Microsoft Dynamics 365 partner. It reached almost 400 employees and over $50m in revenue before it was acquired by Avanade/Accenture in November 2021. Previously he was President, International at Insight Enterprises for 11 years, growing it from 1 to 22 countries and $2bn revenue. He was also CEO for Micro Warehouse (now CDW) Canada and Senior Vice President for EMEA from 1995 to 2002. Skills Founded a software company while in college and grew it to £7m in 4 years. Then sold it. Worked with an outstanding team to grow Micro Warehouse Europe (Now CDW) from $100m to $600m Led the growth of Micro Warehouse (CDW) Canada from $20m and loss making to $100m and profitable in 18 months. Led the growth of Insight's international business from 1 country and $300m to $2bn and 22 countries. Founded QUANTIQ, a Microsoft Dynamics 365 system integrator in 2013. Reached $53m turnover, 340 headcount and sold the business to Avanade in 2021. Completed over 11 acquisitions over these roles.